First let us look those activities that can affect smartphone, whether Android or iPhone daily life battery. These activities include; power-on of some functionalities like data plan, WiFi, GPS, too much notification, etc. So to avoid this challenge, you need to do the followings everyday after charging your smartphone.
Always turn off:
*Data plan – You need to always remember to turn off your data plan after usage. However, if your data plan is always turn-on without your notice, then install app-lock software to lock it up with a password or pattern. By doing this, it will be requiring your approve pattern before switch-on.
*WiFi, GPS and Bluetooth – Make sure that your WiFi (wireless fidelity), GPS (global positioning system) and Bluetooth are often switch-off, for they drained battery's life once any of them is on.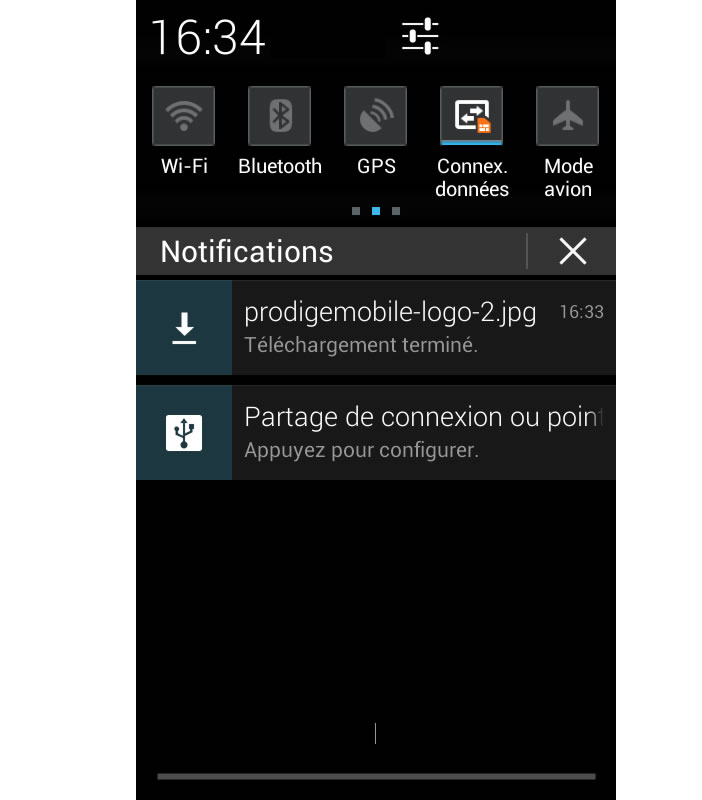 Limit much background app running:
Background running apps are apps that are carrying self-operating at the background using of your smartphone without your knowledge, although, neither the activities are harmful nor are the apps harmful. Whatever they are doing is to serve the purpose of their installation. To over this challenge, just install these two apps; (1) Power Clean, and (2) Du batter Saver.

Always switch your phone battery mode plan to life-power saving mode.
Use the original charge, and avoid using Desktop charge.
Limit the rate you put the phone on vibration mode.
Note: Always try to use the charger and cable that came with your phone each and every time you need to charge it. And read their usage of any app before installation.