1. Supercharge your Wi-Fi via Chrome Browser
Did you know you can tell your Chrome browser to save time and money by reducing data usage? Most people do not. By using this setting, you can cut down data usage by 30 percent in your next month subscription. How is that for easy savings?
Open the Chrome browser > Settings > Data Saver and turn it on.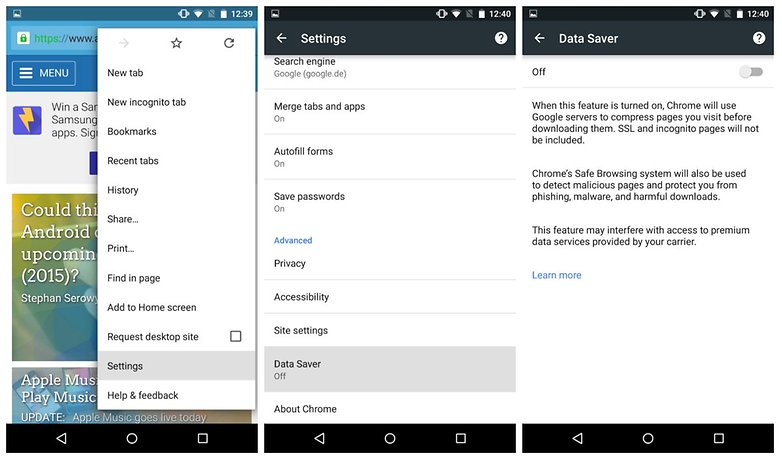 Likewise, did you know you can tell your phone to keep Wi-Fi on during sleep? Just go to Settings > Wi-Fi > Advanced > Keep Wi-Fi on during sleep and select Always.
Doing this means that not only will you download things while your phone's display is off, but you will also save battery life, because your phone won't have to reconnect to Wi-Fi every time you wake it up.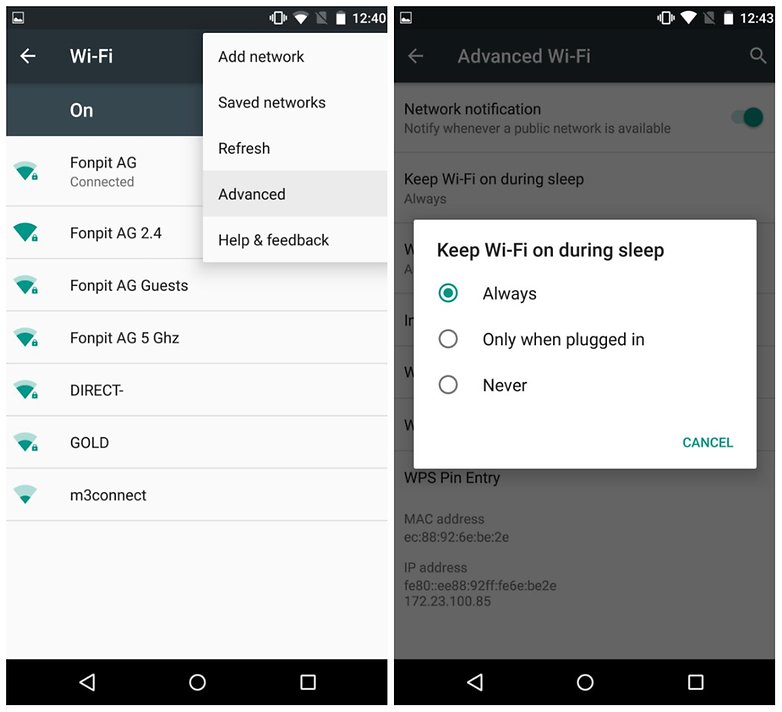 Disclaimer:
www.helpsmartp.com does not develop any smartphone app, but we only recommend tested apps. So we advised you on the followings:
*To download every app from your play store and read the terms of usage.

*Do not use transfer apps from friends to avoid contaminating virus or malware.

*Before the installation of any app, check the remaining size of your RAM (For android, click here for the steps), and iPhone, click here, if it still remains sufficient.

*Uninstall Social Apps that you do not have account with.